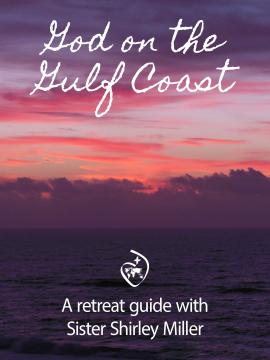 Sign up to receive the United States – Canada Province monthly e-newsletter Heartbeat and other reflections, statements and event invitations from the Province.
By signing up for our email list, you will receive a link to "God on the Gulf Coast," a seven-day retreat guide from Sister Shirley Miller about finding God in unexpected places.
If you would also like to receive our print communications like Heart magazine, please update your full contact information by checking the box below.
If you'd like to update your contact information or unsubscribe from our emails or mailings, please check the box below to reveal your options.
Thank you!