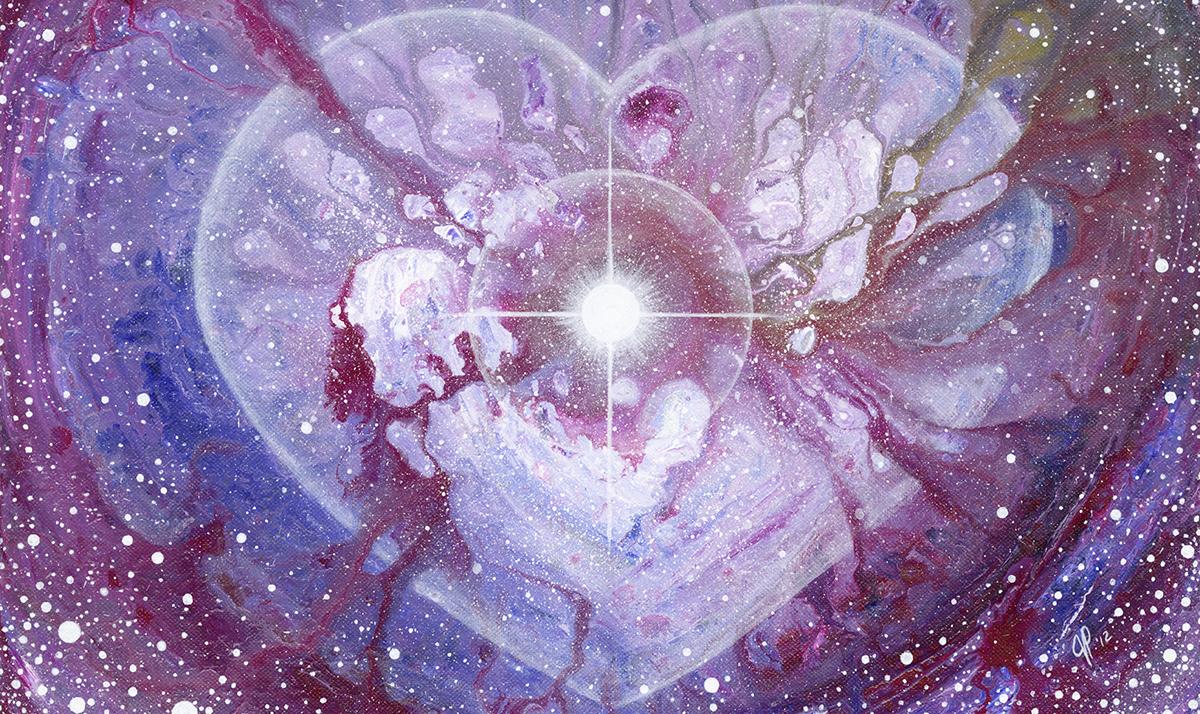 Transformation of the Heart by Jana Parkes
Being Artisans of Hope in Our Blessed and Broken World
An International JPIC meeting in the Society took place in the Philippines, November 14-25, 2018.
Four imperatives emerged from this meeting, which are outlined in a detailed synthesis document titled Being Artisans of Hope in Our Blessed and Broken World. These four imperatives are:
Washing one another's feet: An invitation to critically reflect on JPIC and our relationship to power.
Transforming and being transformed: advocacy that begins with soul-searching honesty.
Caring for our common home.
Welcoming people on the move and walking with those who seek refuge and who hope for a better future.
Read the full document below.