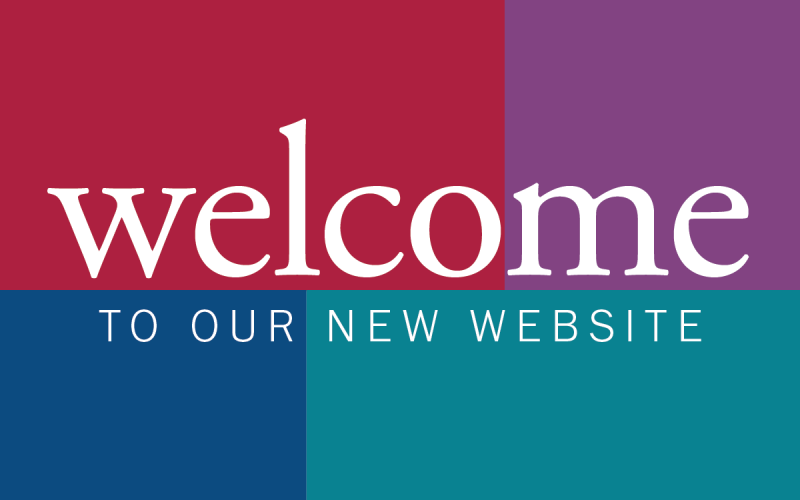 Welcome to the new RSCJ.org, featuring the new Associates, Vocations and the Shrine of Saint Philippine Duchesne sites. Toggle between these sites using the links in the upper left corner.
We invite you to explore our updated site, with new features, such as our spiritual library of reflections, prayers, poems, videos and more!
Come to know the guiding calls and imperatives that drive our actions and inform our mission in today's world.
Dive into Sacred Heart spirituality, our justice ministry through the Stuart Center, Sacred Heart education and more on our partners in mission through the Duchesne Fund for Ministry.
Explore ways to connect through our welcoming communities and spirituality centers.
Read up on the latest news and messages from our province and the international Society of the Sacred Heart in our news section.
Reacquaint yourself and learn more about the key figures in the Society and the United States – Canada Province's history, key events and our updated section on the Society's historical participation in enslavement.
Sign up for our mailing list to receive our reflections and stay up to date on all that is happening with RSCJ and Associates and much more throughout the province. 
Whatever it is you are looking for, we hope this new site serves you and provides a seamless experience. Welcome once again and thanks for visiting!