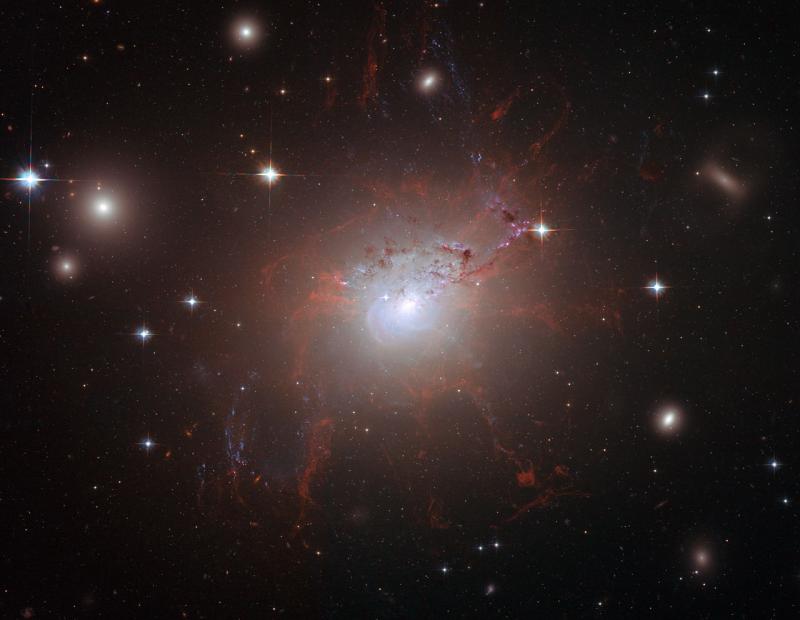 Since I was a child, I have loved this time of year when darkness descends sooner on our days and the nights are usually crystal clear with some of the most magnificent stars and planets to be seen in the night sky. Those tiny, beautiful glimpses of light amid great darkness speak to me of Advent, of our recounting as a Christian community, once again, Emmanuel, God Is With Us!
How can one glance at the night sky without believing in this mystery of God and recognizing one's small presence in this universe. And yet, here we are again, recalling that God so loved his creation that he sent his very Son to experience our own smallness, our own needs and wants, our own sinfulness. The magnanimity of God's gift is so much vaster than this great night sky, with small inklings of ever-present light, the light that comes into this world with Jesus' birth.
In the Gospel of this second Sunday of Advent, we hear those great words from the prophet Isaiah, "A voice of one crying out in the desert: 'Prepare the way of the Lord, make straight his paths. Every valley shall be filled and every mountain and hill shall be made low. The winding roads shall be made straight, and the rough ways made smooth, and all flesh shall see the salvation of God.'"(Luke 3:4-6) Once again, we are faced with both the magnanimity and mystery of God, a God who can level all things, a God who can make straight what is crooked.
What an awesome idea this is, that God can set this world straight! But I return to those small inklings of light in the night sky. Perhaps, those lights are each of us and the world cannot be set straight without us acting with God. As I look at tonight's sky, I am left pondering what it is that I need to set straight in my own life, what it is that I need to do to participate in God's setting straight our world. The great gift of Advent is realizing that God's gift of himself is everlasting, just as this vast sky seems this evening.
Reflection: Lynne Lieux, RSCJ 
Image: NGC 1275 taken by the Hubble Space Telescope, Credit: NASA, ESA and Andy Fabian (University of Cambridge, UK)